Guidance Nurture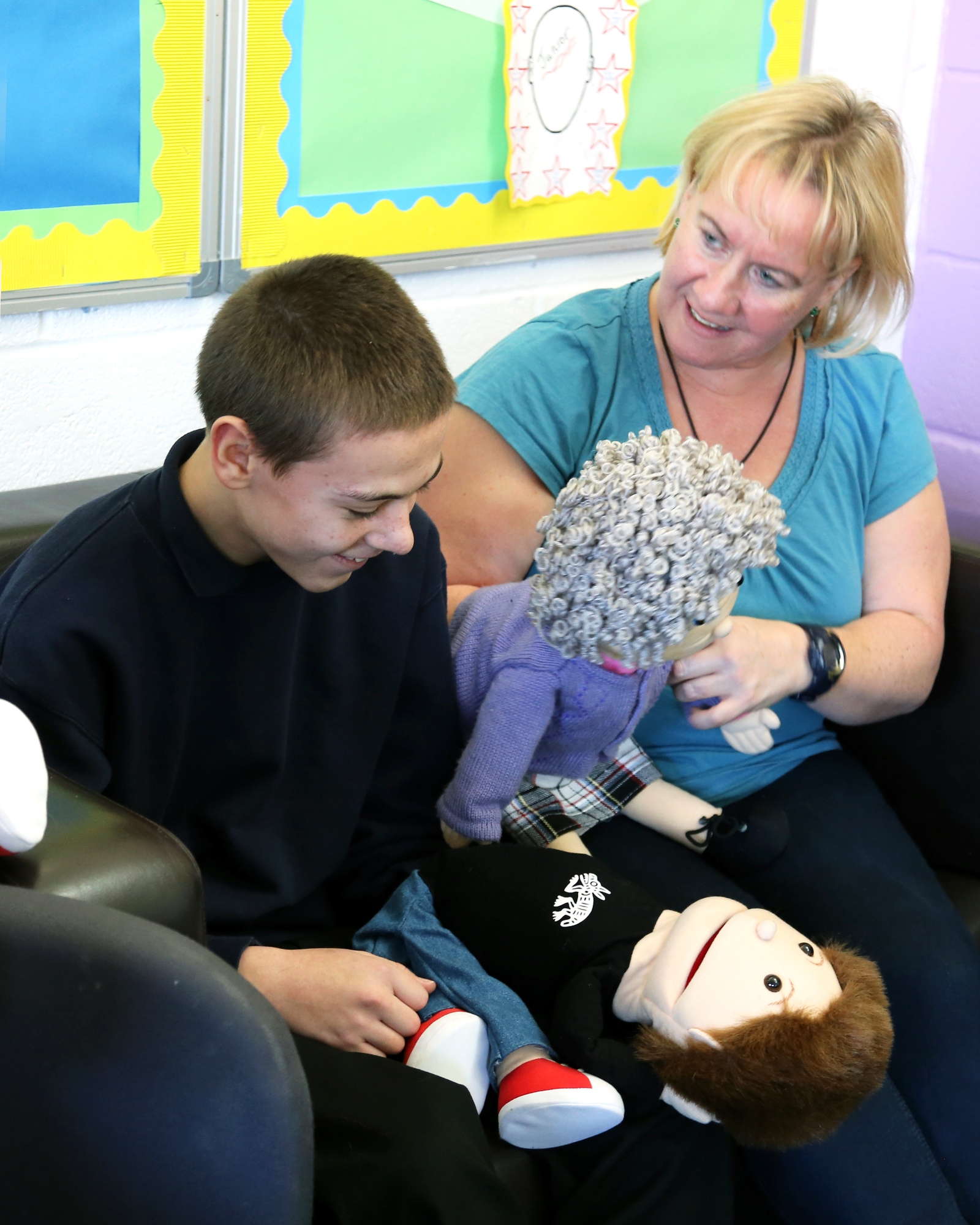 A Nurture group is a small group of children who are supported by two Nurture trained staff.
The group acts as a safe base and helps children build self esteem. It also offers a short term focussed intervention strategy, which addresses barriers to learning. The Nurture group supports both Discovery, Guidance and Enjoyment Hubs
The staff who are part of the Nurture group use the six principles of Nurture, these are:
1.Children's learning is understood developmentally
2. The classroom offers a safe base
3. The importance of Nurture for the development of self-esteem
4. Language is a vital means of communication
5. All behaviour is communication
6. The importance of transition in children's lives
Since starting the Nurture group at Knowle DGE we have noticed that learners have become more socially adept,emotionally resilient, self-confident and learn to enjoy life because of their Nurturing experience at Knowle DGE Learning Centre.